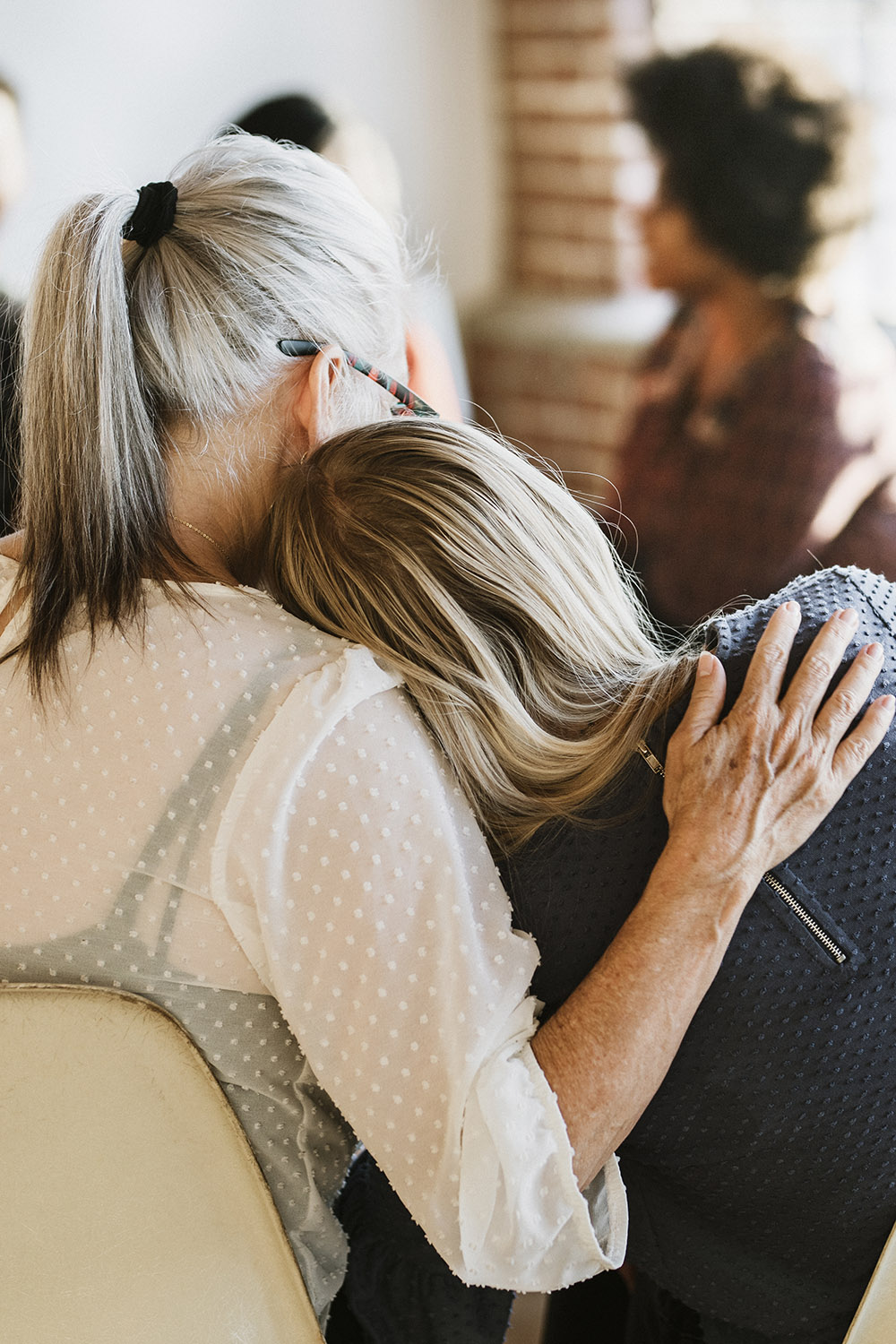 Counselling Services in British Columbia
Relationships can be incredibly challenging and may not provide the emotional support, satisfaction, and intimacy we want and need. Difficulties arise for many reasons such as extra marital affairs, betrayals, conflict which often gets out of control, past traumas, sexual issues, parenting issues, and emotional disconnection often resulting in relationship breakdown and separation.
The Gottman Method of Couple Counselling is based on over four decades of research by internationally renowned psychologist John Gottman and offers a practical model of intervention enabling couples to gain deeper, more meaningful connection in their relationships.
In our first session we explore the history of the relationship and, depending on the urgency of the situation, I may offer suggestions to assist the couple to reduce conflict until we can discuss these challenges in more depth. I provide each person with a digital relationship checkup to complete prior to our second session where I meet individually for 45 minutes. My sessions are 90 minutes in length as we have much to talk about. Then we review the strengths and challenges of the relationship and work on a plan which will create greater relationship satisfaction and deeper emotional connection.
Elizabeth is a registered social worker, clinical counsellor, and has currently completed level three of Gottman training in Couples therapy. She can help you and your partner learn more about yourselves and each other and reconnect on a more intimate and understanding level. Contact her to schedule an appointment. Start your journey to a better life today.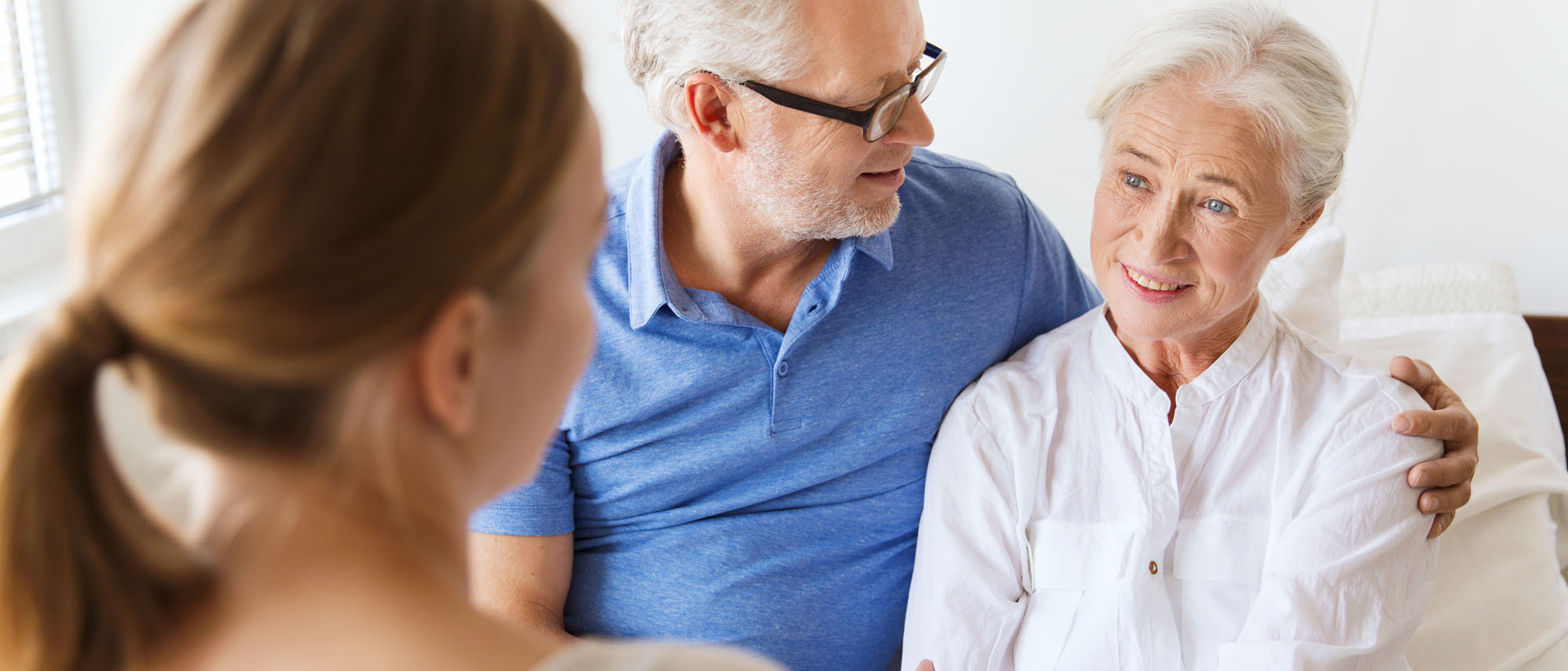 Life is challenging. Difficulties arise and we often feel overwhelmed. Reaching out to a professional, with the knowledge and experience to assist at such times can help us to better navigate the situation and progress to new personal growth.
Elizabeth offers honest, practical intervention and promotes transparency from clients which results in a positive interactive relationship between clients and therapist enabling necessary change.
"A Longterm pair bond is viewed as one of the most important goals in life" (Roberts and Robins 2000)
As Mozart said, "Love guards the heart from the abyss."
Confidentiality Policy
All counselling is strictly confidential. Records related to your counselling; or even the fact that you are a client, are only to be released to others with your written permission, or by a court order. You are entitled to privacy and to expect that all communication and records related to your service are kept confidential.
There are exceptions to this contract of confidentiality. Your therapist is required by law to report to the proper authorities in the case of child abuse (if a person who is a child is being harmed or is in danger of such), or if there is any possibility of a suicide, a homicide, and if your reports are subpoenaed by a Court.
To book an appointment please call 778-389-5850 or contact us today!