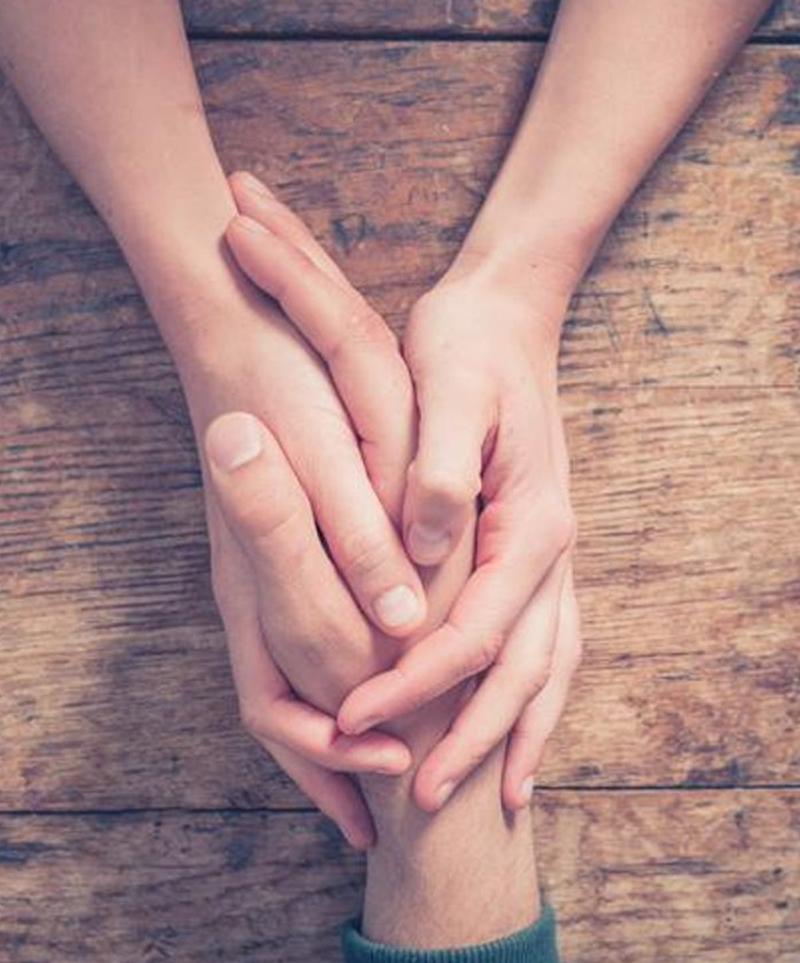 Relationship counselling in BC
At ELJ Counselling we offer couples counselling to help navigate the challenges that often arise in relationships. When two people enter an intimate partner relationship it is likely various issues and struggles arise as they work to try to attain mutual support and satisfaction together. The counselling experience aims to assist couples increase empathic understanding and provide an opportunity for increased emotional support and mutual growth.
When you realize you need a counsellor, you want someone friendly and non-judgmental, and able to work around your schedule in your location. ELJ Counselling can provide exactly that.
Now using Zoom Pro, sessions can be scheduled throughout British Columbia from your own home and a time of convenience for you.
Digital Relationship - Check up - $39US - paid to the Gottman Institute.
Rates for Service
Couples $150 per 90 minute session

Credit cards Are Accepted via PayPal

e transfer accepted
Suggested Reading for Relationships
The Seven Principles of Making Marriage Work by John M. Gottman, Ph.D., and Nan Silver – Harmony Books NY. Originally published 1999.
Sign up for the Marriage Minute emails on the Gottman Institute website.
Read Gottman relationship Blog articles on the Gottman Institute  website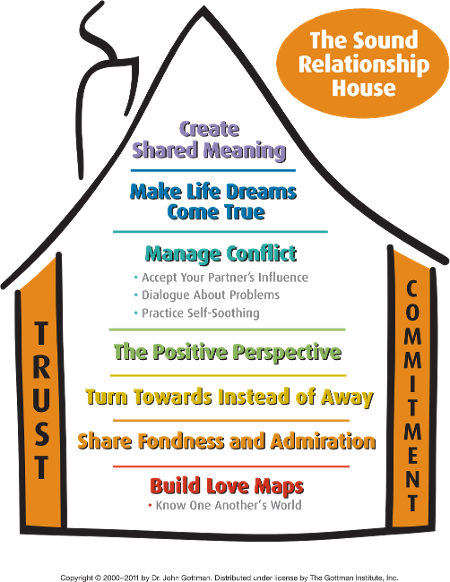 To book an appointment please call 778-389-5850 or contact us today!